Chocolate
Coffee
Coffee Machine & Equipment

"Welcome to the world of Neuhaus"
Neuhaus is a company of firsts. As the inventor of the praline in 1912 and the creator of the special box known as the 'ballotin' in 1915, gourmet Belgian chocolate can trace its roots through the history of Neuhaus.
Neuhaus is the market leader in the luxury chocolate sector in Belgium. The company's strategy is focused on further international growth, and the chocolatier currently has over 1,000 sales points in 50 countries. It is one of the few chocolate companies still manufacturing in Belgium. As supplier to the Belgian Royal Court, Neuhaus celebrated in 2012 the 100th anniversary of the "praline".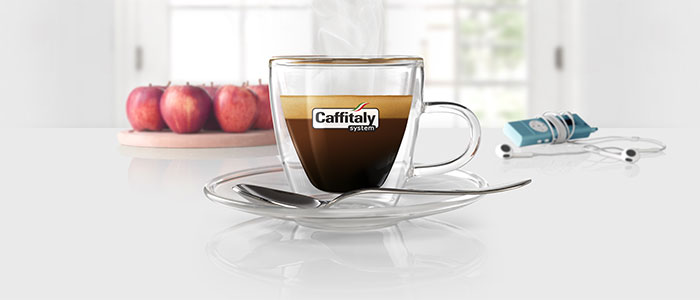 Écaffe is an Italian Commercial Company based in Gaggio Montano, close to Bologna and Firenze.
Écaffe means that even connoisseurs always enjoy a special coffee: blends are defined and processed by experts who handle every single bean with care and attention as the most precious ingredient. This care and devotion ensure an incomparable result in the cup.
The uniqueness of Écaffe is the assurance every day, whenever you want, of enjoying an excellent Espresso coffee: from the first to the last cup, always the same tasteand the same aroma as if freshly roasted and ground.
We supply full range of espresso coffee machine and equipment for household, office and commercial (HORECA - Hotel, Restaurants and Cafe) use.

Capsule System Coffee Machines for Household and Small Office Use

"Let yourself be seduced."


Caffitaly System, brand name of Caffita System S.p.A., is a packaging System protected by International Patents that keeps the coffee flavourand taste unaltered, from the coffee-bean to the cup, from the milling to the espresso.

The project started in 2001 with research and development phases. The plant in GaggioMontano, 60 km from Bologna, was built-up in 2004 and the first capsule was produced in 2005.
| | |
| --- | --- |
| | |
| | |